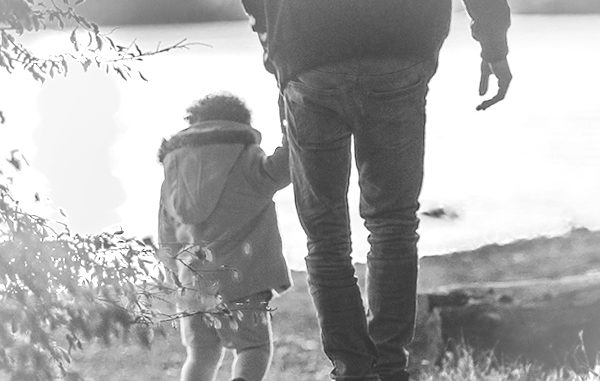 I have a wonderful one-year-old daughter and I work a regular Monday to Friday 9am – 6pm office job. Quite often, I stay in the office past 6pm.
When you work full-time, each and every hour of quality time with your bundle of joy counts.
Weekends, they only happen once a week, and they are precious too me. Sunday is family time, one good day in the week for me and the family.
Saturday? The Saturday is grappling day. Every Saturday – or should I say on Saturdays when I don't have work as sometimes have work to do on weekends too – I leave the house a little past 5:30 pm and start my commute which includes for a 45-minute subway ride and healthy dose of brisk walking. I usually get to the martial arts club by 7:00 pm where I coach small grappling class. I end the class at around 9:00 pm. Afterwards, I occasionally hang out with my grappling buddies for beer or two before heading home. My entire Saturday evening goes to grappling.
While my Saturday grappling class is in itself a joy, it's a sacrifice. Time with the family is precious. I'd rather be with my daughter. Not only that, there are a lot of other cool stuff I could do on a Saturday, some of them I can do at home: practice playing guitar lesson, reading a good book, studying my foreign languages, learning to dance salsa. But every Saturday is grappling day, and when I cam, I get my butt off the couch and take the subway every Saturday to go to training.
Leaving the house every Saturday is heart-breaking. I am compelled to explain to her and to myself why I have to go across the city once a week instead of staying at home for some quality family time. Right before I leave the house I always look at my little one year old daughter's lovely eyes and explain to her "A man's primary role is to fight. Daddy wants to stay home to play with you and spend time with you but once a week he has to go and train."
Can't wait till my daughter will be old enough to come with me on Saturdays.
(*Update 10/27/17: Since the time of writing I now have two baby girls, but no she isn't old enough though. Next year though.)